Details of the 2023 judging panel.
Gillian Nelis is managing editor of the Business Post Media Group, and editor of Food&Wine magazine. She has more than 25 years of experience in journalism, and has worked across news, features, property, lifestyle and more. She has been the Business Post Magazine's restaurant critic for eight years, and is the host of the Plate food podcast.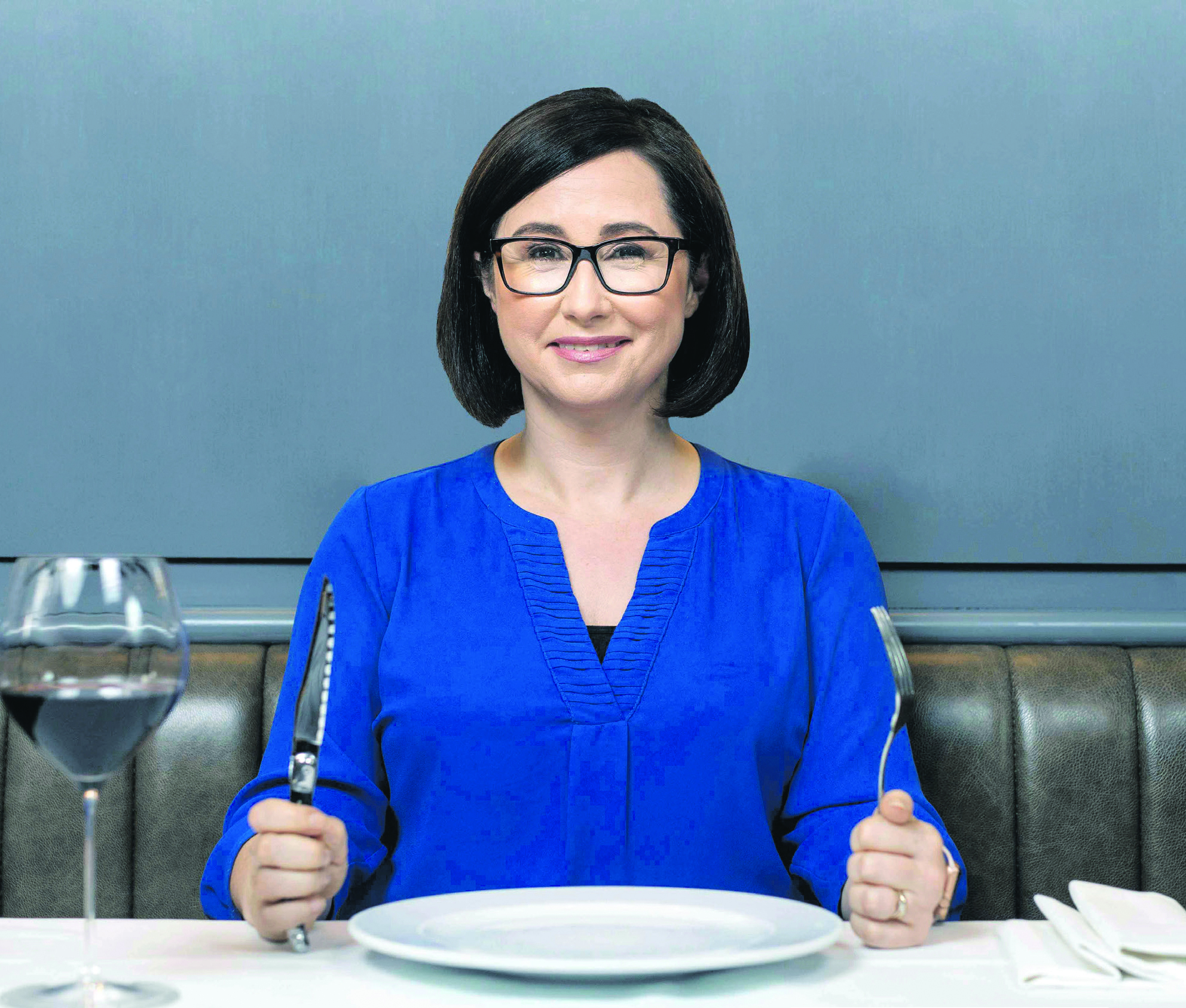 Jordan Mooney is assistant editor of Food&Wine magazine. A trained chef, she is currently completing her MA in gastronomy at TU Dublin.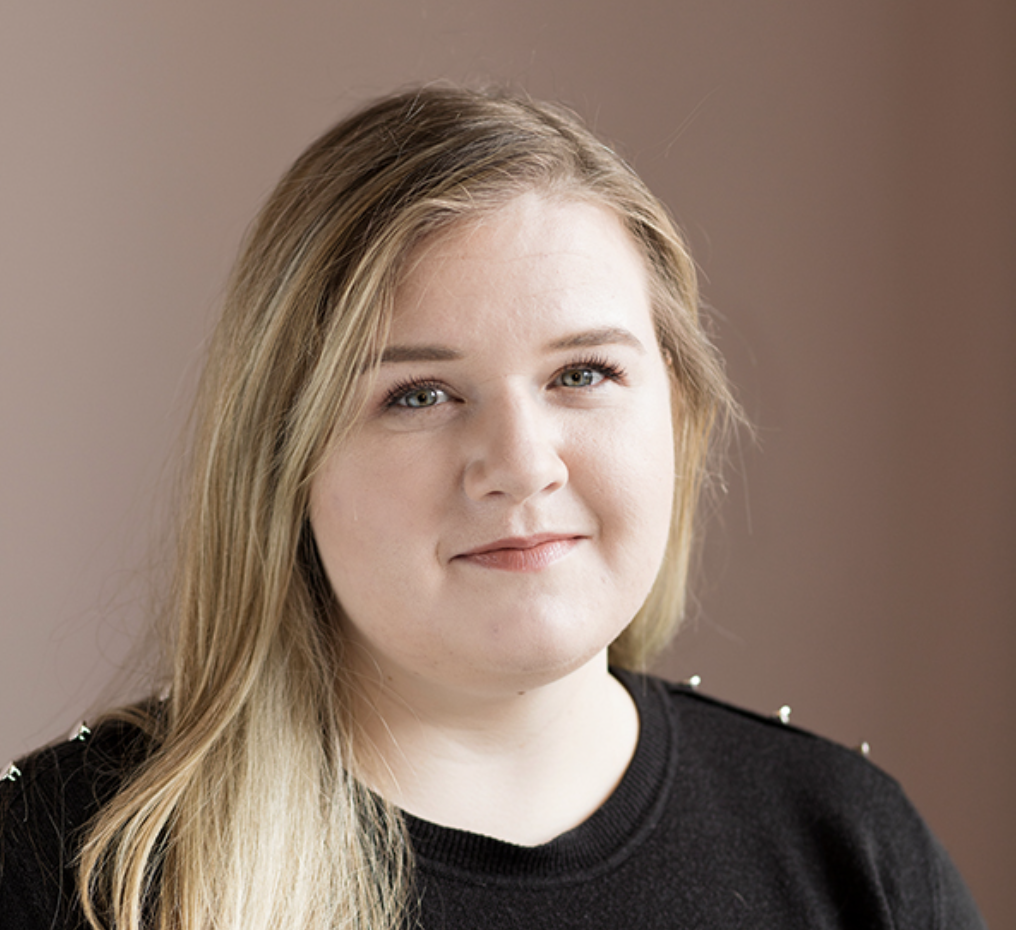 Mick is one of eight Irish Masters of Wine and one of just 400 worldwide. He is a contributor to Movies & Booze on the Moncrieff Show on Newstalk FM, and writes the wine column for Food&Wine magazine with the Business Post. He is the co-owner of Neighbourhood Wine, a boutique wine shop in Dublin, and spent the last five years as the buyer for Ireland's largest wine importer and the ten years prior working in wine merchants in London. He is also a winemaker, producing a wine on the island of Sardinia called Garnacha not Guerra.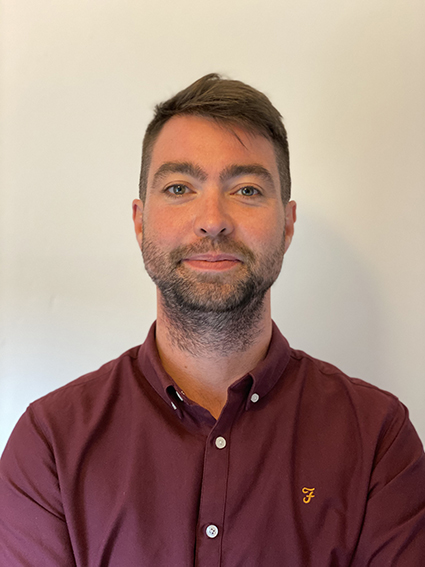 Aoife is a freelance journalist, editor and cookbook co-author. Building on years of front-of-house experience in hospitality, she has written restaurant review columns for several publications and is an assessor for Georgina Campbell's Ireland Guide.
Aoife has been a regular contributor to Food&Wine magazine since 2005, including five years as deputy editor, and is a regular contributor to various national newspapers and magazines including the Irish Independent, where she writes a weekly wine and drinks column.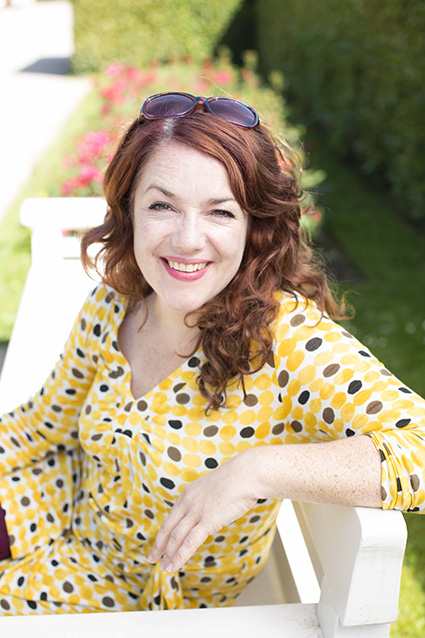 Joanne has blogged about Irish food & drink for 13 years, originally on her blog Stitch & Bear, and more recently on Instagram as @joanne.cronin. She has contributed articles on Irish restaurants and venues to both print and online magazines, and is a strong supporter of Irish produce and creators. A passionate and informed industry amateur, Joanne's day job is in technology consulting.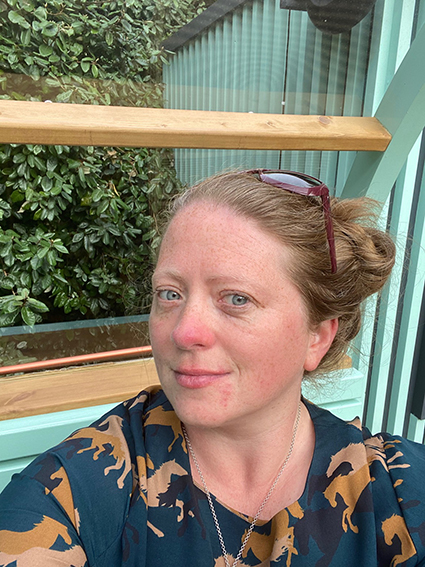 From bouncer to brand owner, Oisin Davis has had a few different job titles in the hospitality and drinks industry. His 25 years of experience has stood him well though with his company Great Irish Beverages, an agency dedicated to promoting and publicising Irish made drinks. He's travelled the world representing many of Ireland's most loved drinks brands and back home in Dublin, he's run nationwide drinks festivals and is a partner in The Virgin Mary, Europe's first non alcohol bar.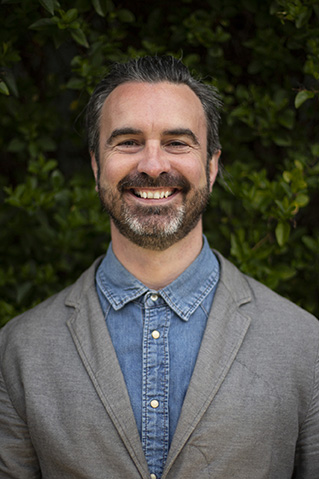 Cathal is a food and wine writer based in Galway with a passion for all types of gastronomy, wine and spirits. As wine columnist for the Business Post Magazine, he delves into his years of experience, offering an insight into pairing wine with food while attempting to break down the barriers of accessibility so that everyone can enjoy the wonders of the wine world.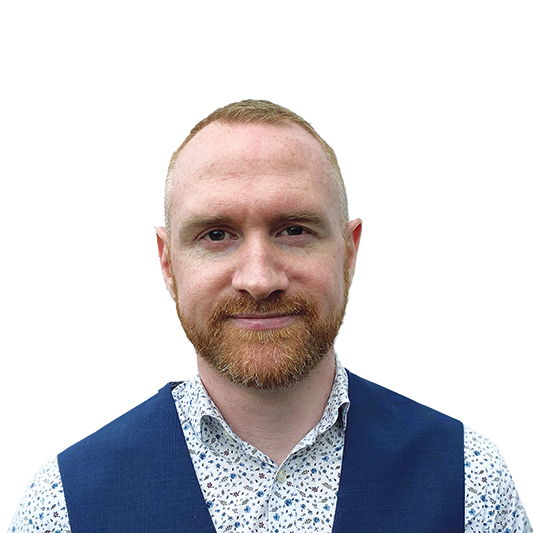 Joe McNamee is a recovering chef who has been writing about food since the late 1990s. Today he is a food writer and restaurant reviewer with The Irish Examiner; a feature writer at Food&Wine Magazine and a contributor to a variety of other publications including Eater in the US. He also works as a consultant for small producers, food retailers and the hospitality sector. Joe is founder, curator and host of Grub Circus, a 'travelling food roadshow' combining anarchical entertainment with serious debate about issues in modern food systems, reflecting his deep personal engagement with food politics and regenerative agriculture. He holds a BA in Culinary Arts from Cork Institute of Technology and is a member of Slow Food Ireland.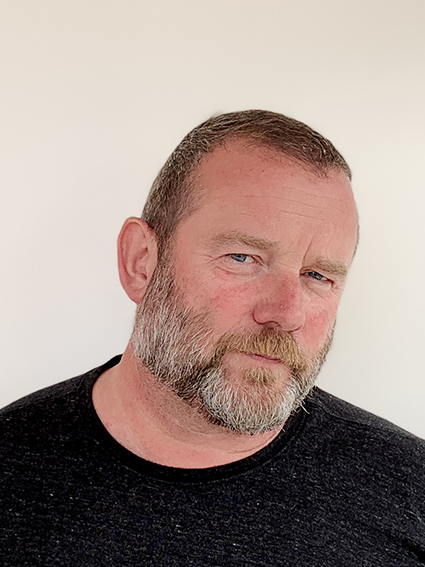 Julie is an experienced independent non-executive director and strategic management consultant who has worked across the public, private and not
for profit sectors to promote sustainable business growth in Ireland. In a career that spanned 37 years in the Irish public service, Julie worked across eight government departments culminating in a seven year term as secretary general of the Department of Transport from 2002 to 2009. Her keen interest in the tourism and hospitality sector stems from her time as Assistant Secretary with responsibility for Tourism at the Department of Tourism, Sport & Recreation. She enjoys cooking and eating out and is passionate about high standards in Irish restaurants. She holds an MSc in Policy Analysis from Trinity College Dublin and a B. Comm from University College Dublin.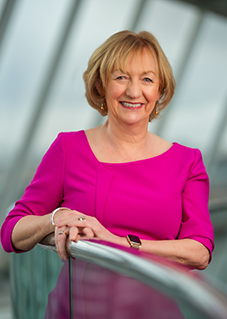 Joris has been writing the weekly restaurant and eating out column in the Belfast Telegraph since 2008, having first written about food and hospitality as a stringer covering Ireland for Matthew Fort, then food editor for the Guardian. He originally trained for two years as a journalist at National Geographic in Washington DC and worked as an industrial correspondent in London and then Madrid for three years before becoming a PR consultant in Belfast where he is chairman of award-winning agency, Jcomms.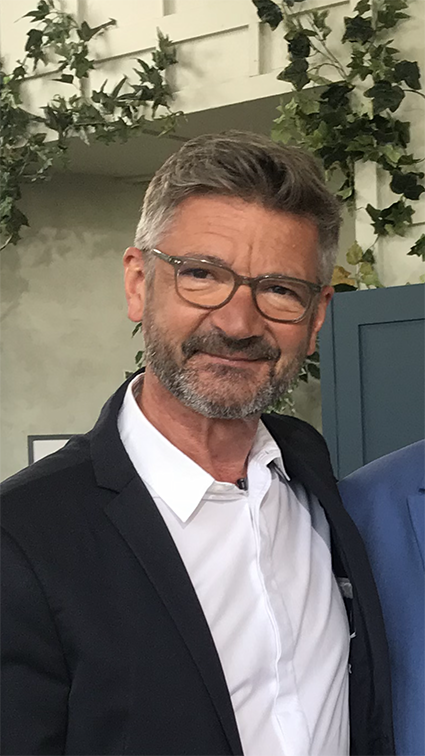 Corinna Hardgrave is the restaurant critic with The Irish Times, and a food, wine and travel writer.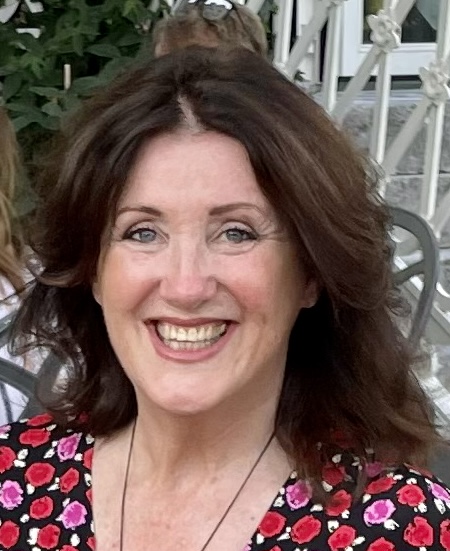 Ali Dunworth is a food writer, consultant and events organiser, with a long track record of involvement with some of the country's most successful food and drinks festivals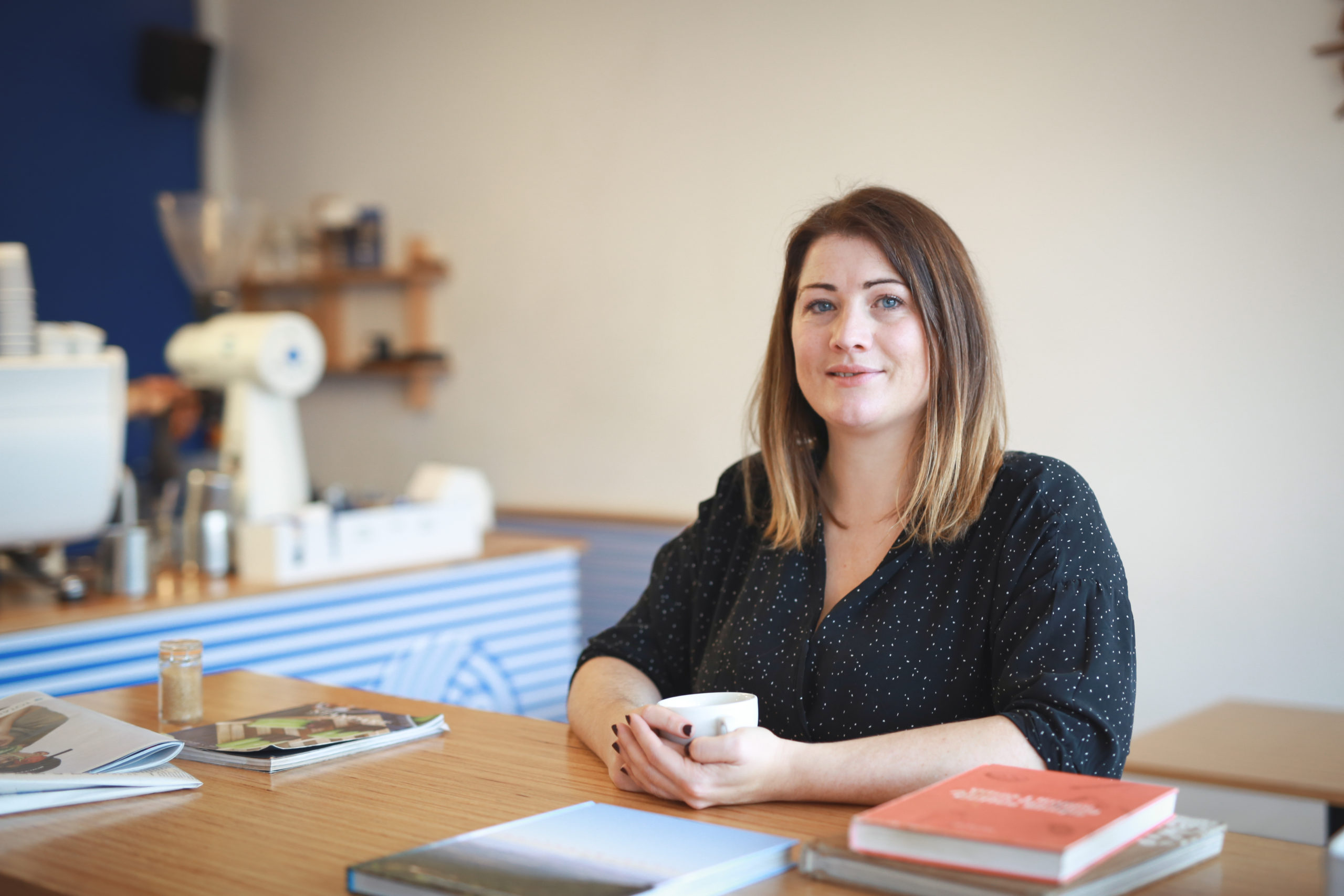 Kate Ryan is an award-winner food writer and the founder of Flavour.ie, a platform dedicated to promoting Irish food. She is the 2023 Blas na hEireann Irish Food Producers' Champion, a member and current treasurer of the Irish Food Writers' Guild, a judge for Blas na hEireann, the Irish Quality Food Awards and the National Dairy Awards, and a graduate of UCC's postgraduate diploma in Irish food culture.
Kate is a food features writer for The Echo and The Irish Examiner newspapers, and her articles have also featured on the BBC, Vittles, The Irish Times and many more.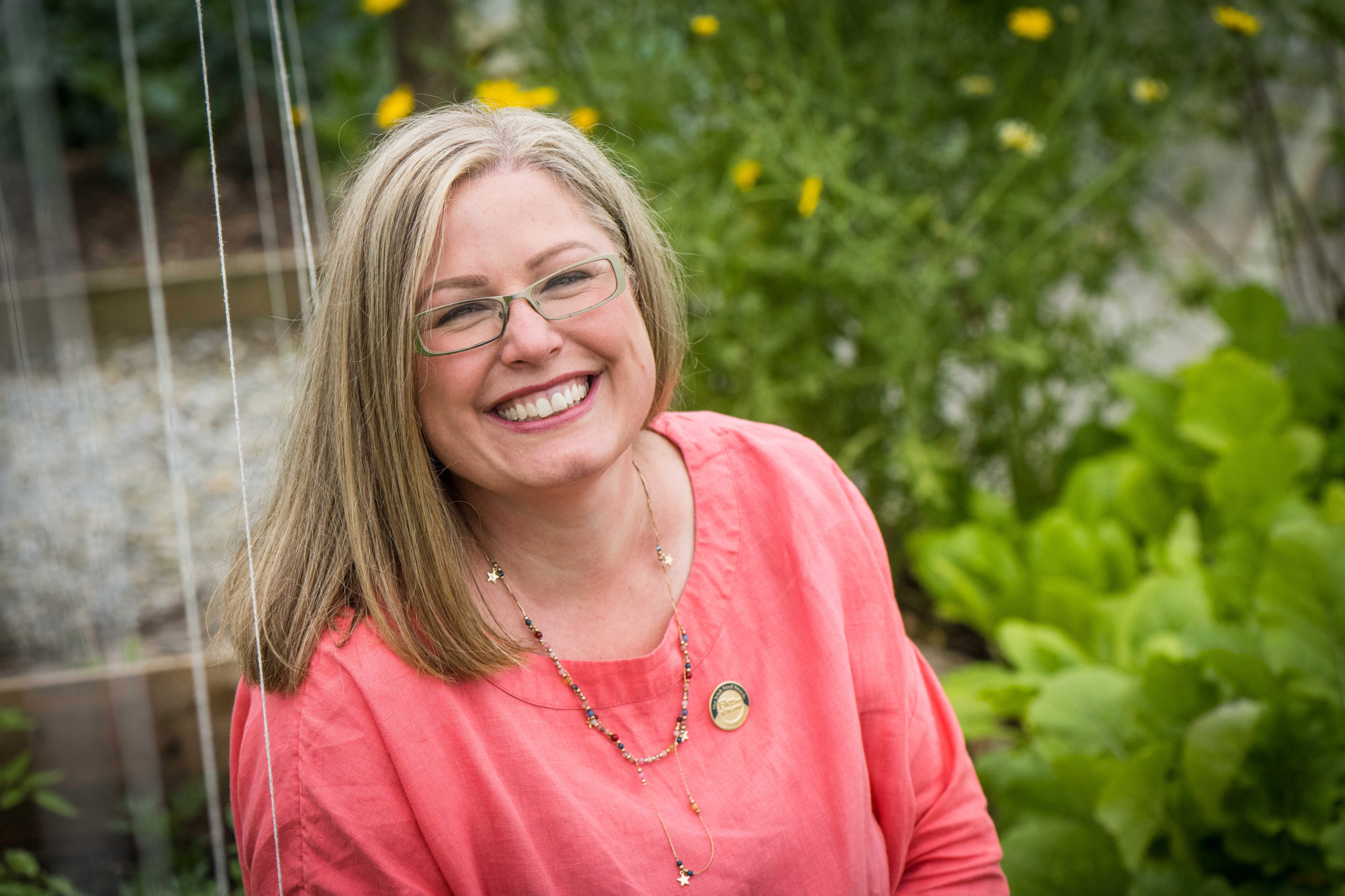 Marcus O'Laoire is a well known figure in today's hospitality landscape, a true lover of food, wine and the people that make Ireland's restaurant and bar scene special. Marcus is an internationally touring DJ and MC, as well as having a deep knowledge of all things delicious and what it takes to get them from their origins to your fork.